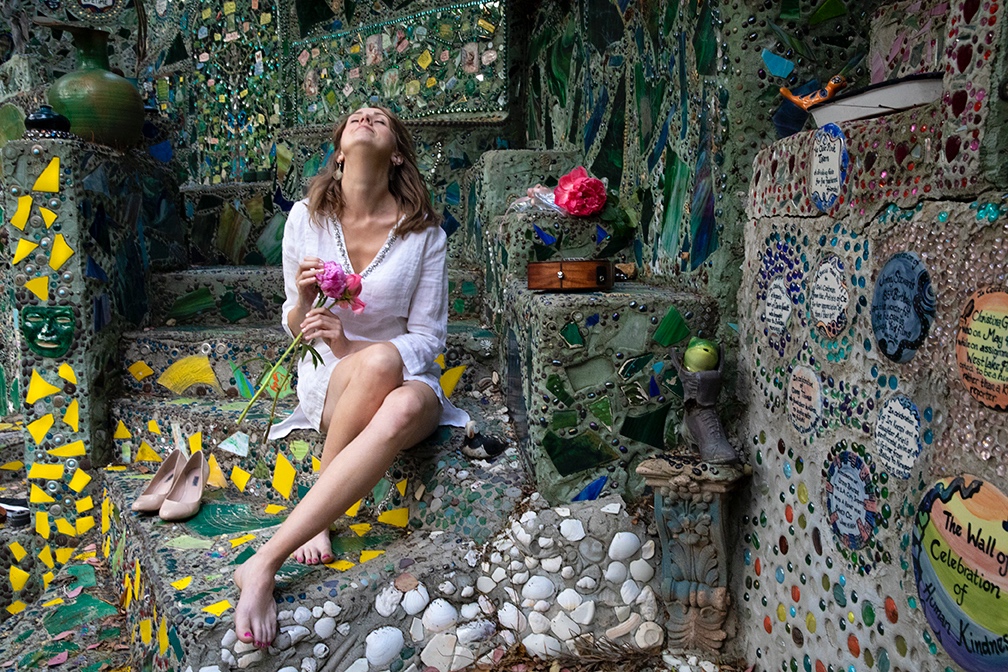 A renowned classical violinist, Kerenza's album as soloist with the London Symphony Orchestra reached the top of the UK Classical Charts. Her recording of Vivaldi's 'Four Seasons', directed by herself from the violin, was picked as Album of the Week on Classic FM, and she has just recorded a disc of concertos written especially for her by Oliver Davis, with the Royal Philharmonic Orchestra. Kerenza led the Pavao String Quartet on five albums and 15 years of tours throughout the world. She was a regular concerto soloist in London's St. Martin in the Fields, and is now resident in Los Angeles.
Kerenza has performed with a huge number of artists including Paul McCartney and KanYe West. At one point she was playing on all Top 3 albums in the Pop Charts, as well as on the Classical no. 1. She is playing on Madonna's latest album, which went straight to no. 1 in 60 countries. In 2016 she completed a year long global tour with Adele, as concertmaster.

Kerenza studied violin at the Royal Academy of Music, graduating with First Class Honors and was awarded a Leverhulme Fellowship for 2 years. Her solo and chamber discs have all received 5-star reviews.
Kerenza also enjoys playing fiddle and singing in bluegrass band, the Coal Porters and wrote 2 songs on their latest album. Kerenza has played on many television and film soundtracks, including Downton Abbey.
Kerenza has recently been appointed an Associate of the Royal Academy of Music for making a "significant contribution to the music industry".
She is currently completing her first book about the art of listening and the power of classical music to heal spiritually and physically.
Kerenza has given classes in concert halls, yoga studios and living rooms, teaching people how to understand classical music. To enquire about her teaching a class, please email here:
FLIGHT
by
Oliver Davis/Kerenza Peacock/London Symphony Orchestra
4* BBC Music Magazine. "Performed with charisma and sensitivity by Kerenza Peacock and the LSO"
Recording of the Month: Musicweb International
Kerenza/ London Symphony Orchestra

Kerenza/ London Symphony Orchestra
With the Royal Philharmonic Orchestra. A new piece for violin and orchestra by Oliver Davis.
2019
Korngold Concerto in Germany
Performing the Korngold Concerto with the Duisberg Philharmonic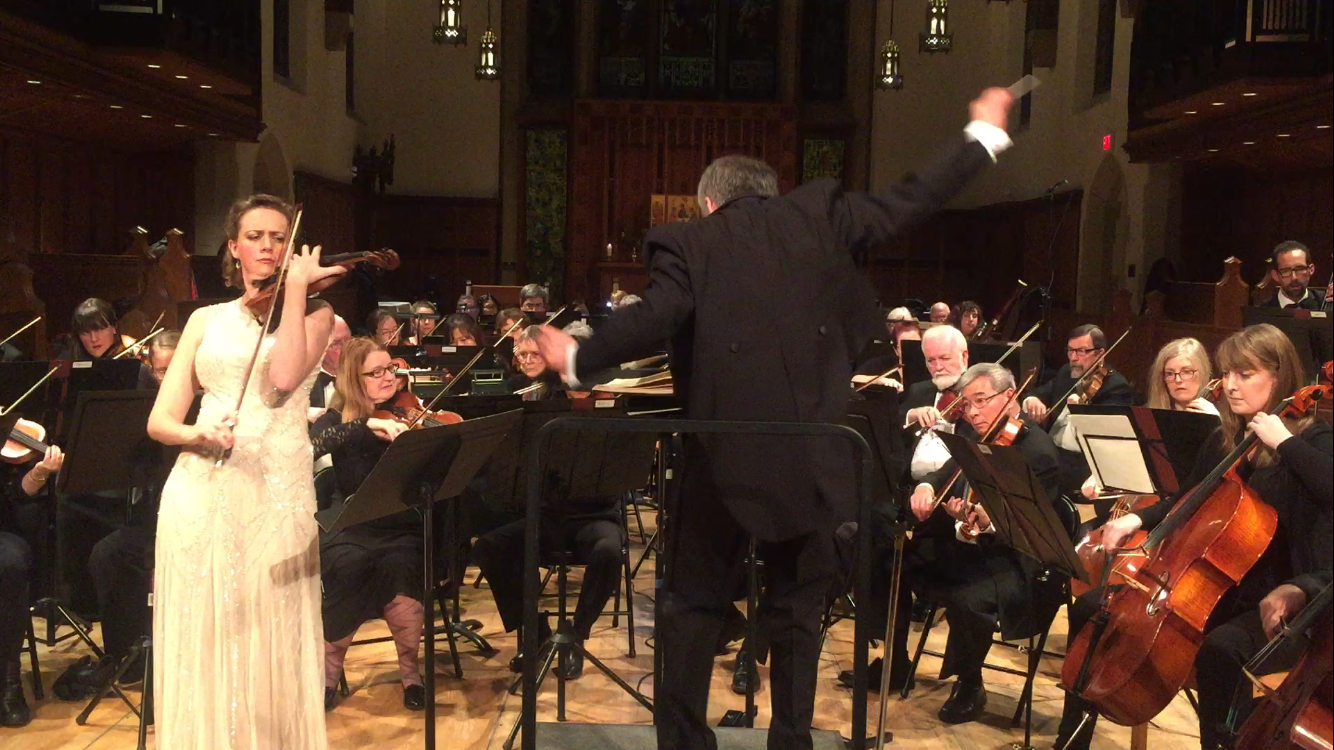 Sibelius Concerto in Vancouver
I enjoyed playing the Sibelius Concerto with the West Coast Symphony Orchestra in October. I the returned to play the Canadian Premiere of Oliver Davis' Violin Concerto, "Flight".
Brahms Sextets in Los Angeles
Vivaldi in St. Martin in the Fields
Directing the "Four Seasons" from the violin with the Belmont Ensemble
Dance
by
Oliver Davis/Kerenza Peacock/Royal Philharmonic Orchestra
Recorded at Abbey Road.
Drive Time album of the Week on Classic FM
No. 3 in iTunes UK Classical Charts
Chosen as No.1 release of 2016 by Naxos Music Library, beating over 13,000 releases
Kerenza Peacock, Huw Watkins, Royal Philharmonic Orchestra & Paul Bateman

Kerenza Peacock, Royal Philharmonic Orchestra & Paul Bateman